Quintessential San Francisco Experiences
Tourists of course flock to the Golden Gate Bridge and Pier 39, but there are some other quintessentially San Francisco experiences. I didn't include all my favorite in this mini list. Send me your uniquely San Francisco location you like to visit.
At the end of a promontory overlooking the Pacific and the Golden Gate Bridge lies a monument to peace, love, and enlightenment. This winding path of rocks was originally set in sand by artist Eduardo Aguilera in 2004, but has become a community creation. Locals love the zen quality of a quiet stroll through the maze.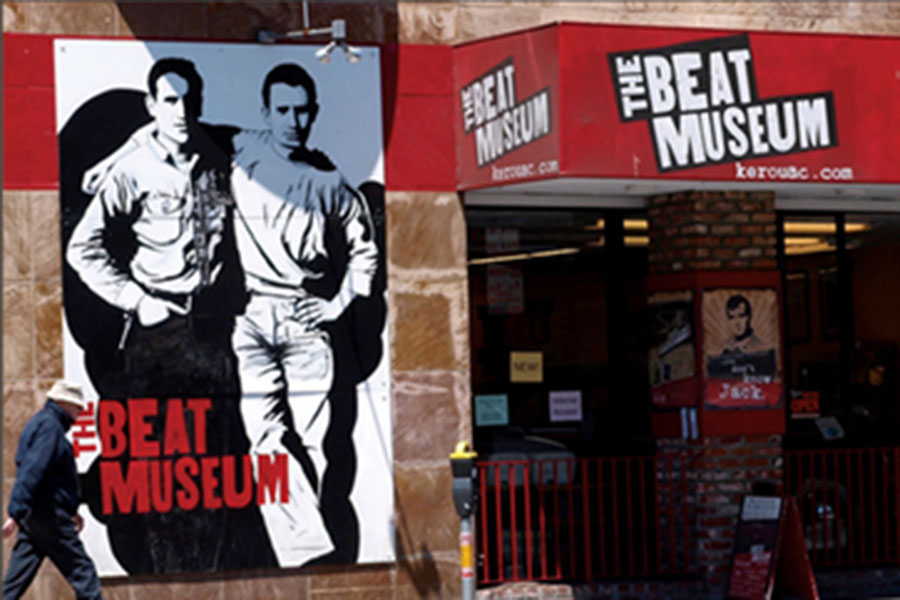 In the 1950s, artists, writers, and free spirits migrated to San Francisco and began a movement that was the counterculture of the time. The Beat Generation gave birth to a new classic American literature, including Jack Kerouac's "On the Road" and Allen Ginsberg's "Howl." This museum has an impressive collection of memorabilia, original manuscripts, and first editions.
Your one-stop shop for all buccaneer necessities: spyglasses, hand-stitched hook hands, and "Scurvy Begone" lemon gummies. Behind the retail space is a nonprofit youth writing lab founded by author Dave Eggers and local educator Ninive Calegari. Purchases at the store support the free writing program.