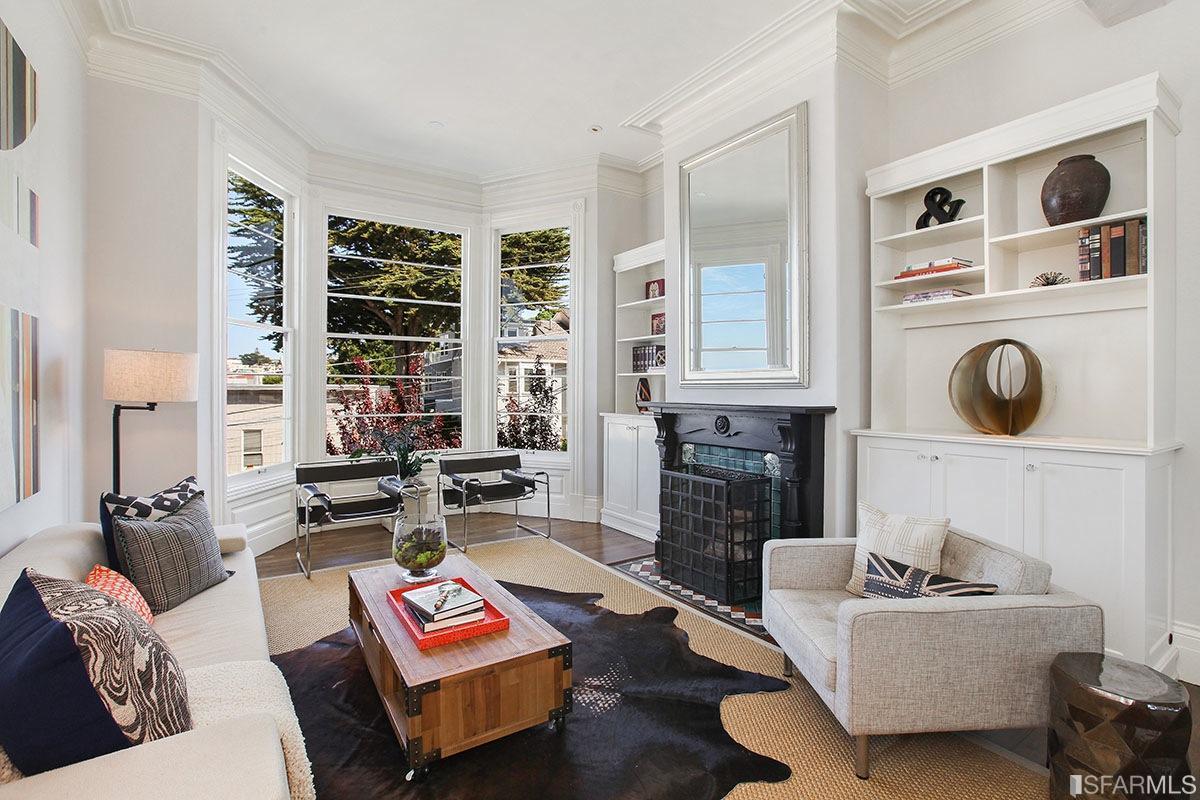 Real estate in San Francisco
There's no question that San Francisco has one of the hottest and most competitive real estate markets not only in the country, but in the world. Buying and selling homes in San Francisco requires knowledge, experience, and dedication. I bring exceptionally deep understanding of the market to the table.
I am proud to work with Compass, the #1 brokerage in the Bay Area that represents many of the city's finest homes.
Buying a home
There's more to buying a home than just putting in a bid. I work hard with my clients to ensure their offers are impeccably clean and buttoned up, and as competitive as they can be. I work with a fantastic financing team that has helped me get many first-time buyers into their dream homes, and my good relationships with other realtors in the city make my offers stand out.
Selling your home
I go the extra mile with every listing to make sure each home shows its absolute best, from the big picture down to the finest detail. I do extensive research to make sure your home gets priced right so it brings in the most qualified buyers, and sells quickly for the best amount.
Ready to get started?
Let's chat